In a few minutes, you'll get a welcome email, which outlines some quick introductory points to get you up to speed.
Here's one important thing to keep in mind though. The welcome email may have found its way into the spam folder, or the promotions tab if you use Gmail. If that's the case, you could save it from those terrible places in one of two ways:
Add

[email protected]

to your address book, or
If you're using Gmail, drag the email from the Promotions tab into your Primary tab, and click 'Yes' when they ask you if this should be done for all future messages from Max Grev.
See you in your inbox!
– Max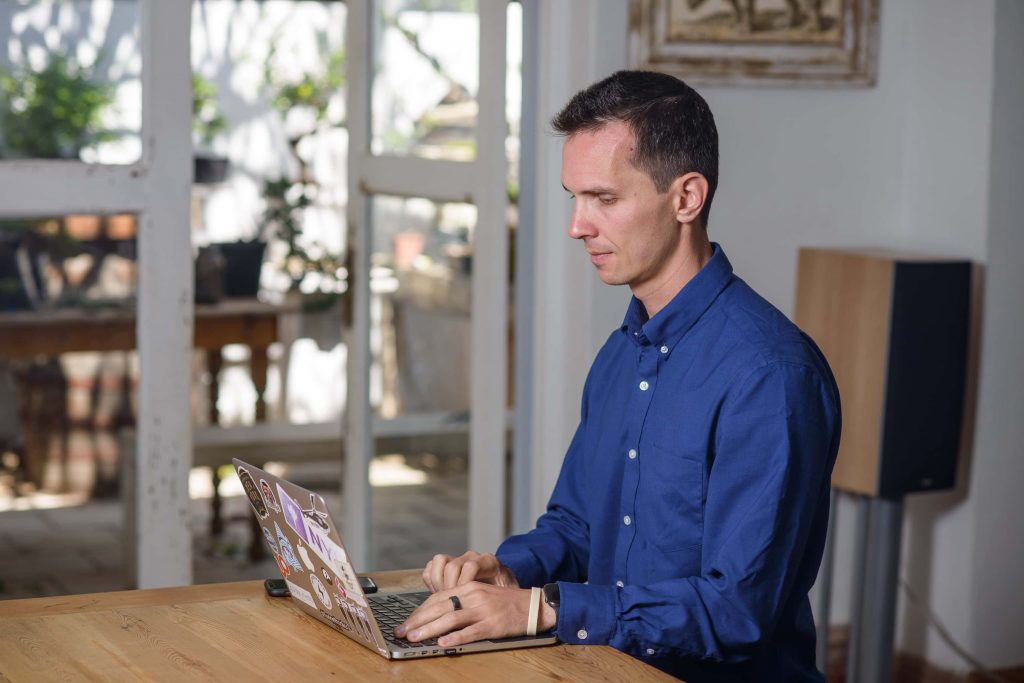 (Visited 109 times, 1 visits today)